YOUTH MINISTRY
YOUTH GROUP IS OPEN TO ALL MIDDLE AND HIGH SCHOOL STUDENTS.  IT INVOLVES TIME FOR GAMES AND FELLOWSHIP AS WELL AS TEACHING AND SMALL GROUP DISCUSSION.  WE MEET IN THE PAVILLION WHEN THE WEATHER IS NICE OR THE CFC (USE DOOR 6). CHILDREN'S AND YOUTH MINISTRY IS DIRECTED BY JOSH SWEENEY.
JOSH SWEENEY
DIRECTOR OF CHILDREN AND YOUTH MINISTRIES
As Director of Children's Ministry, Josh works directly with the children at Southminster. He is excited about the children's programs already going on at the church and some of his new ideas. Children were important to Jesus and are important to our church. Josh's goal is to let the light of Christ be ever-present in our children's lives. In his time off, Josh loves to cook, work on his flower garden, and brew different beer recipes. You'll catch him watching a Braves baseball game or at a local eatery/brewery.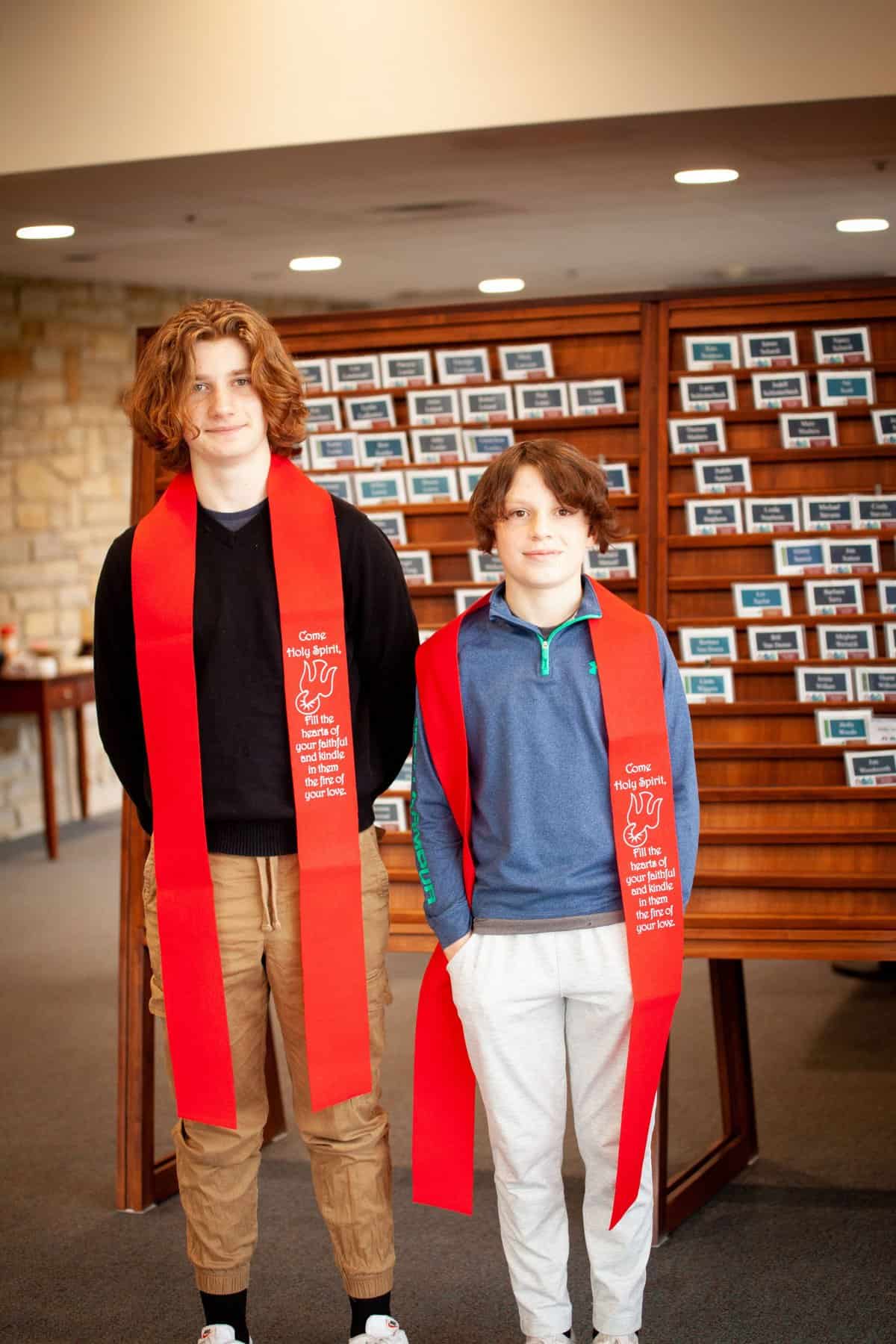 SUNDAY MARCH 27, 2022
THE BAEZ BROTHERS WERE WELCOMED AS MEMBERS OF SOUTHMINSTER PRESBYTERIAN CHURCH DURING THEIR CONFIRMATION SERVICE MARCH 27TH.
YOUTH GROUP EVENTS
YOUTH GROUP MEETS SUNDAY'S AT 6 PM – 7:30 PM
Youth is open to all middle and high school students.  Our evenings involve time for games, outings and fellowship as well as teaching and small group discussion.
We meet in the Pavilion when it is nice or in the CFC (enter through door 6).