YOUTH MINISTRY
YOUTH GROUP IS OPEN TO ALL MIDDLE AND HIGH SCHOOL STUDENTS.  RIGHT NOW, WE MEET MONTHLY WITH 3 OTHER CHURCHES. IT INVOLVES TIME FOR GAMES, SERVICE, AND FELLOWSHIP. LOCATIONS VARY SO MAKE SURE YOU CHECK IN ABOUT OUR NEXT EVENT. CHILDREN'S AND YOUTH MINISTRY IS DIRECTED BY JOSH SWEENEY.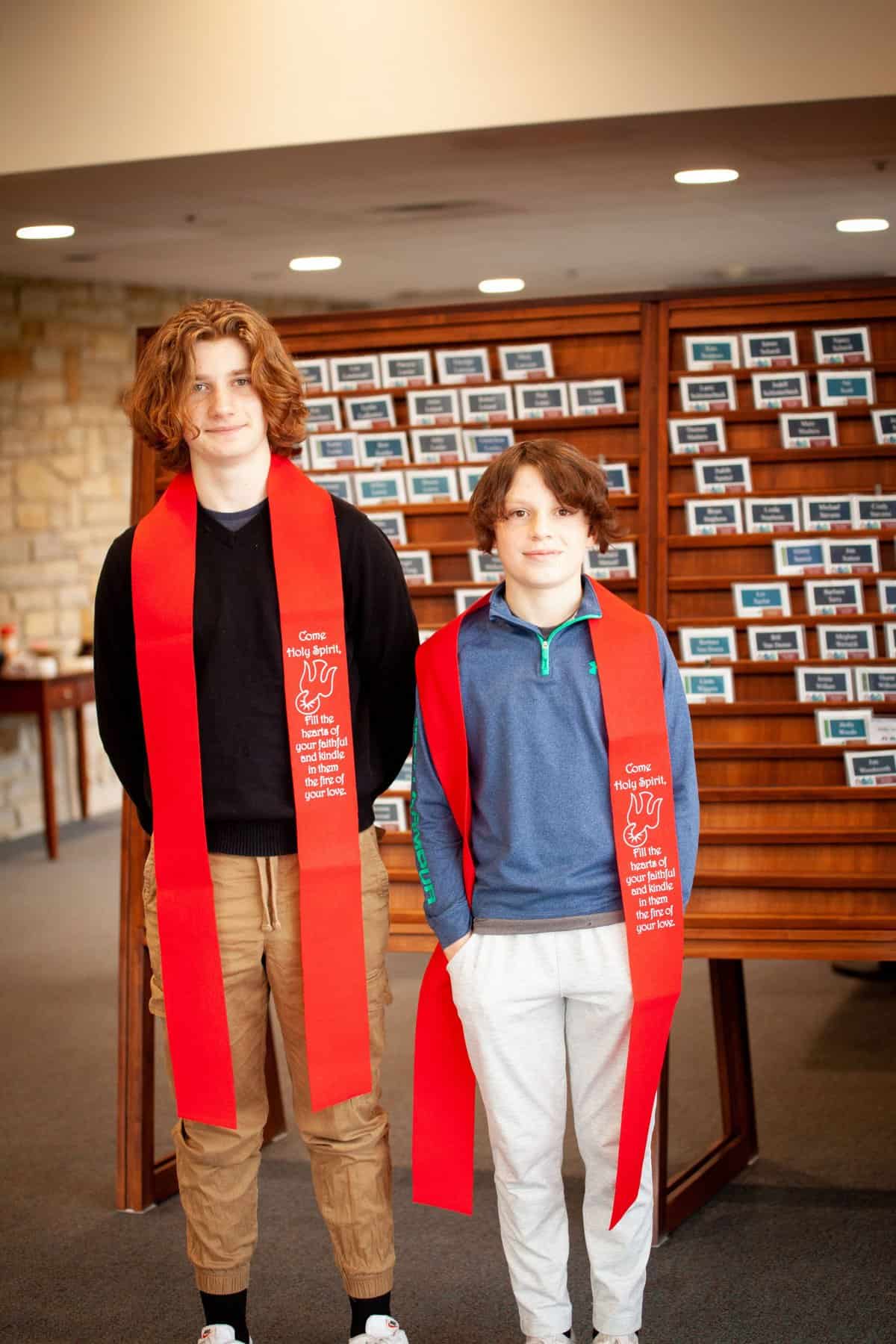 SUNDAY MARCH 27, 2022
THE BAEZ BROTHERS WERE WELCOMED AS MEMBERS OF SOUTHMINSTER PRESBYTERIAN CHURCH DURING THEIR CONFIRMATION SERVICE MARCH 27TH.
YOUTH GROUP EVENTS
YOUTH GROUP MEETS ONCE A MONTH ON SUNDAY NIGHTS.
Youth is open to all middle and high school students.  Our evenings involve time for games, outings and fellowship as well as teaching and small group discussion.