CHILDREN'S MINISTRY
SOUTHMINSTER IS A NUTURING COMMUNITY FOR ALL AGES, INCLUDING CHILRREN AND FAMILIES WHO LEARN, PLAY AND WORSHIP TOGETHER EACH WEEK. WE WOULD LOVE TO HAVE YOUR CHILREN JOIN US FOR ANY OF OUR ACTIVITIES!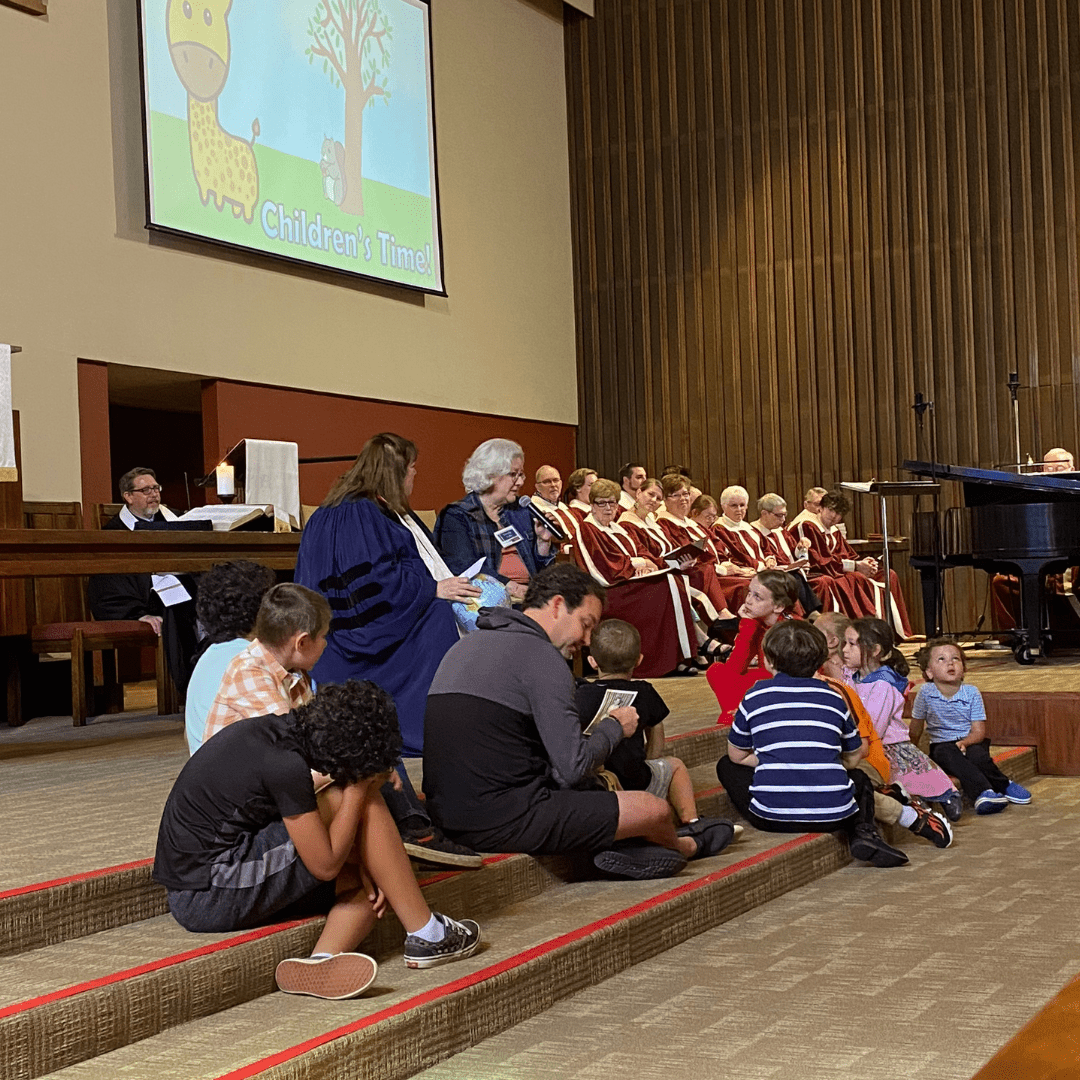 During our Sunday Worship Service, there is a time when the Pastor calls all children to the front for "Children's Minute." After the Children's Minute, they are dismissed to Godly Play or Sermon 2.0.
In the Summer, after the Children's Minute, everyone is together and we have more learning experiences i.e. soccer, gardening, how fireworks work, science projects, and more.
GODLY PLAY AGES 4 - 2ND GRADE
During the school year, children and worship is a Sunday worship experience for ages 4 through 2nd grade. After the children's minute, they will be greeted and divited to com into the worship space. They will hear a Biblical story from "A Godly Play" trained teacher. The "Godly Play" approach helps our children to explore their faith through story to gain religious language and to enhance their spiritual experience through wonder and play.
Each session ends with time for prayer and blessing.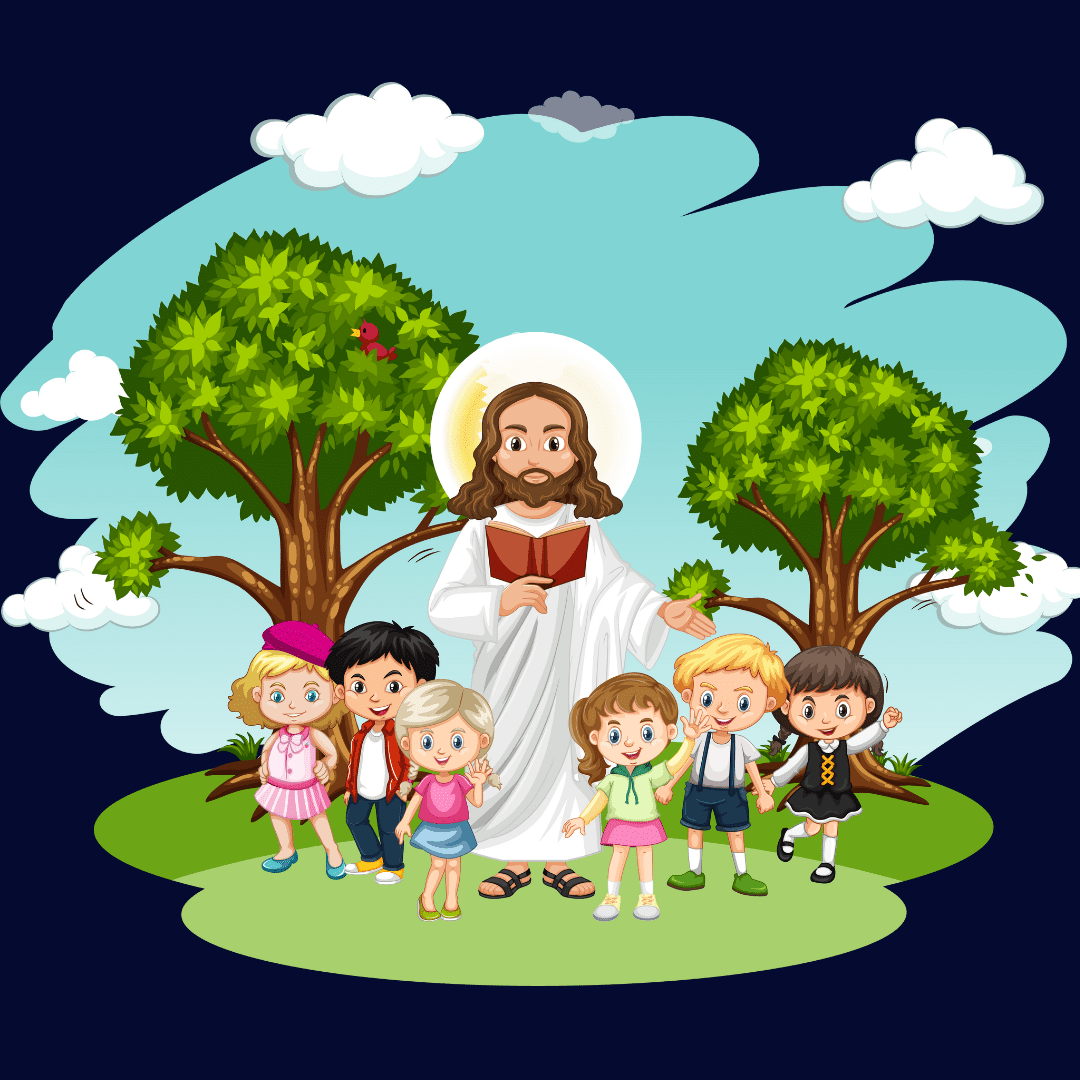 WHIRL 3RD GRADE - 5TH GRADE
After the children's minute, this group will go straight to Sunday School which ends at 11 am. During this time, 3rd grade – 5th grade are invited to join our trained teacher in the Coffee Corner. We use the Whirl Curriculum and it follows the lectionary so parents hear the same scripture as their children do in Sunday School Class. A small snack is provided.
JOSH SWEENEY
DIRECTOR OF CHILDREN AND YOUTH MINISTRIES
As Director of children's ministry, Josh works directly with the children at Southminster. He is excited about the children's programs already going on at the church and some of his new ideas. Children were important to Jesus and are important to our church. Josh's goal is to let the light of Christ be ever-present in our children's lives. In his time off, Josh loves to cook, work on his flower garden, and brew different beer recipes. You'll catch him watching a Braves baseball game or at a local eatery/brewery.
Our Mission & Vision
Vacation Bible School
2022 WAS A SUCCESS! JOIN US NEXT YEAR. SIGN-UPS WILL BE ANNOUNCED HERE.
PASTORAL CARE FOR CHILDREN
PASTORAL CARE FOR CHILDREN IS OFFERED BY OUR PASTORS AND CHILDREN'S DIRECTOR. WE SEEK TO BE A CONGREGATION THAT CARES FOR ALL AGES. IF WE CAN SUPPORT YOUR CHILDREN AND FAMILY DURING TIMES OF STRESS OR OTHER DIFFICULTIES, PLEASE CONTACT VIA THIS FORM OR CONTACT THE OFFICE [email protected]
IN NEED OF PASTORAL CARE, PLEASE REACH OUT