Our WORSHIP
Our worship follows a traditional liturgy but is also relaxed and infused with humility and humor. The music includes both traditional hymns and more recent praise music. We HAVE LIVE-STREAMING OF ALL OF OUR SERVICES FOR those who prefer to worship at home.
ALL OF OUR PAST RECORDINGS ARE AVAILABLE ON OUR YOUTUBE CHANNEL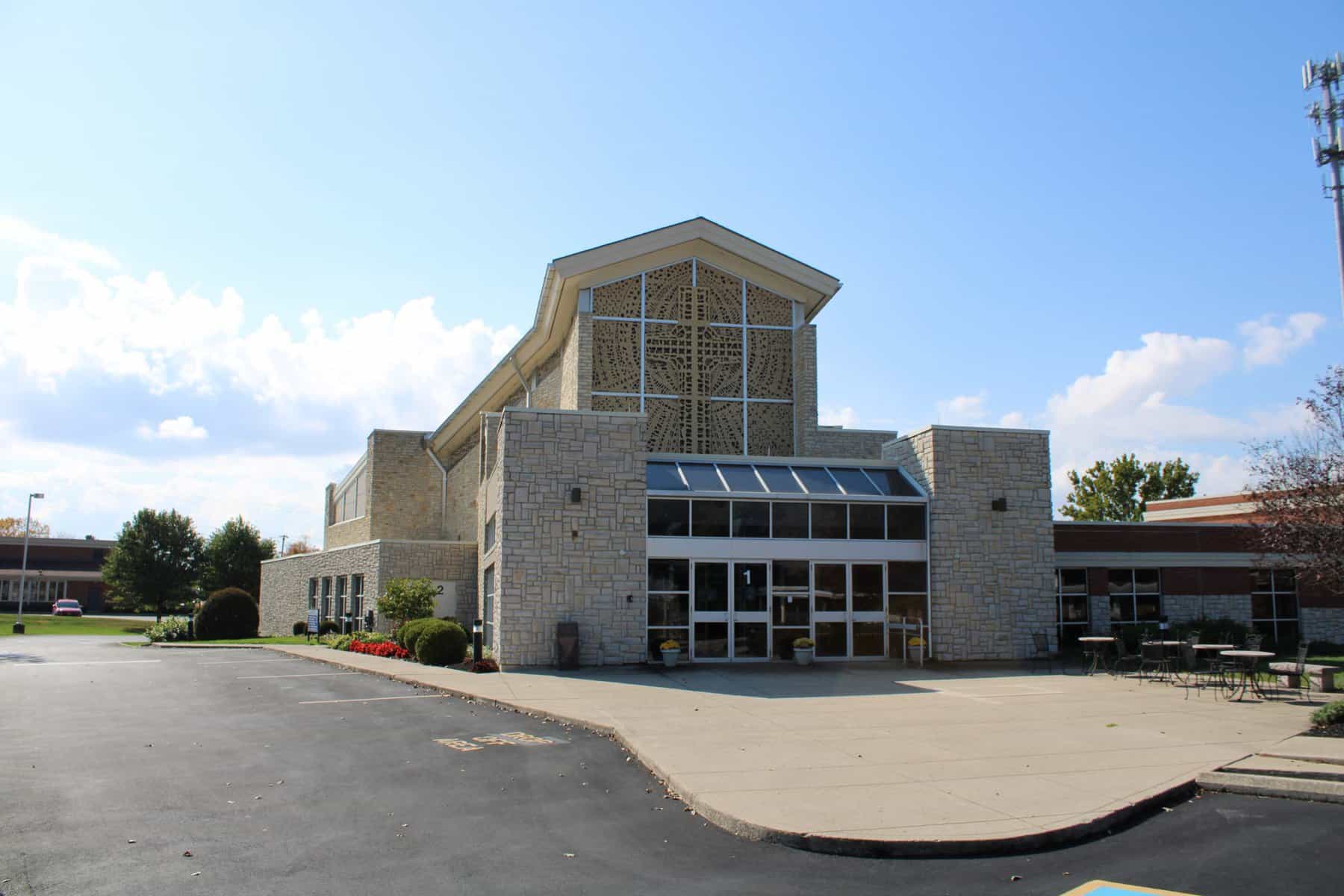 We have one service at 10 am on Sundays.  You can attend in-person or watch our live-stream on YouTube. 
For all of our services, assisted listening devices are available as well as large Print bulletins and hymnals. We also have a comfort space/sanctuary lounge.  This space is adjacent to the sanctuary with glass windows for a more private or comfortable place to worship.  Quiet toys are available for children.
We also have a newly added "Prayer Ground" within the Sanctuary which is intentionally designed to occupy energetic worshipers.  Parents and caregivers are encouraged to sit nearby and gently encourage quiet play. This area can easily be accessed (and exited) through the gallery so families don't have to pick their way through the congregation.