Who We Are
LEARNING RESOURCE CENTER
a project of the EQUIPPING FOR MINISTRY NETWORK OF THe PRESBYTERY OF THE MIAMI VALLEY
THE LRC HAS A LARGE COLLECTION OF RELIGIOUS AND SECULAR MATERIALS INCLUDING:
BOOKS FOR ADULTS, CHILDREN, AND YOUTH – FICTION AND NONFICTION (MOSTLY 200 DEWEY NUMBERS)

AUDIOVISUAL MATERIALS INCLUDING DVDS AND VIDEOTAPES

CHURCH CURRICULUM, WITH A FOCUS ON REFORMED MATERIALS
Some of the resources are designed to help teach a class while others are to use for study devotions or personal enjoyment.  Many DVDs include study guides and help for teaching. Our current print focus is in the areas of Social Justice and Grief – both fiction and non-fiction. 
The LRC welcomes people from all the churches in the Presbytery.  Do check out the resources! A self-check-out process is available near the resource desk, with a generous system of due date for II materials of one month.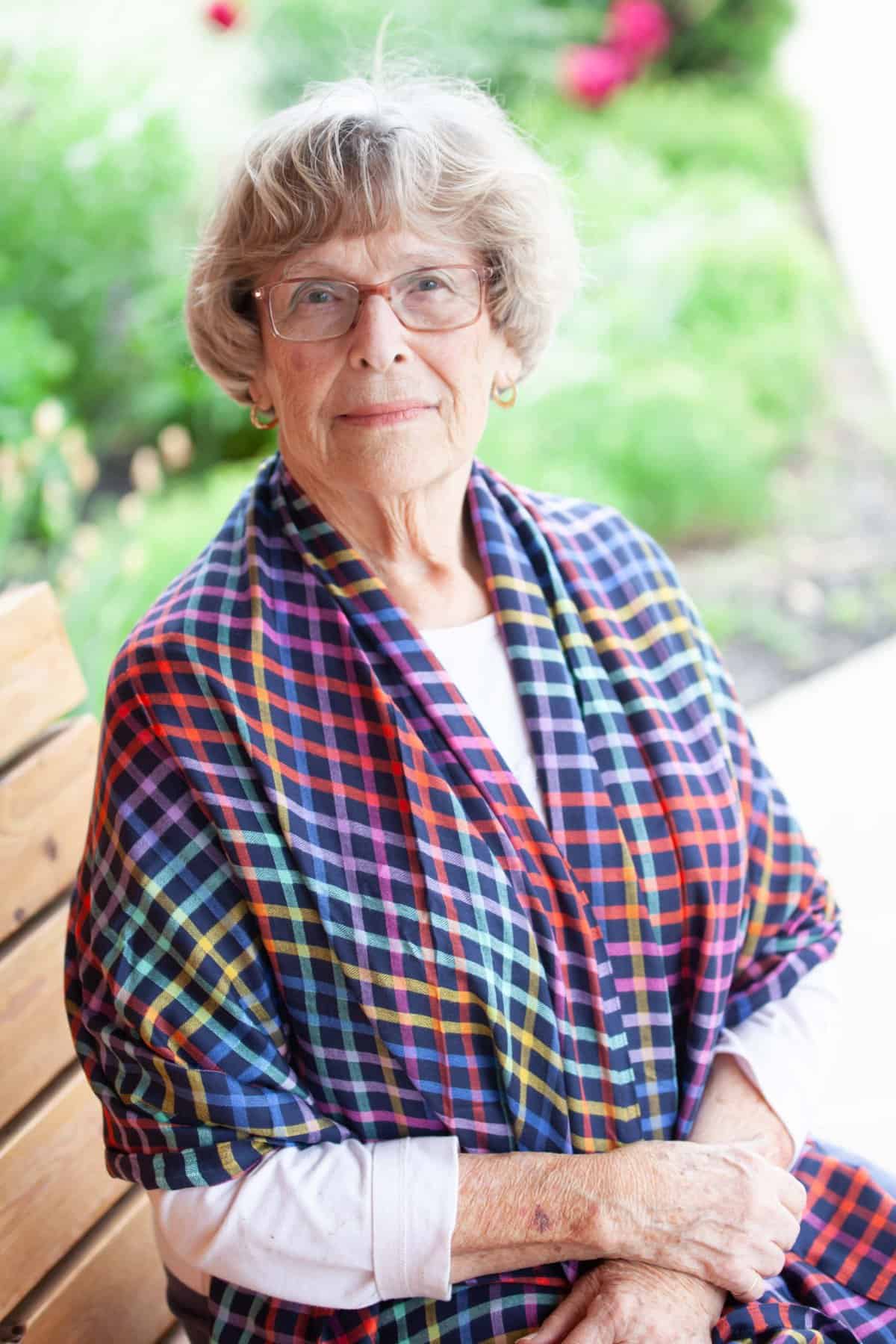 Gay Amos
Librarian
LRC is open for self-serve anytime the church is open, when the church office is open 9 am – 4:30 pm and on Sunday from 9:30 am to 11:30 am.  Gay can be contacted by calling the church office and she will return your request.  She is always willing to speak with and meet at a mutually agreed time.