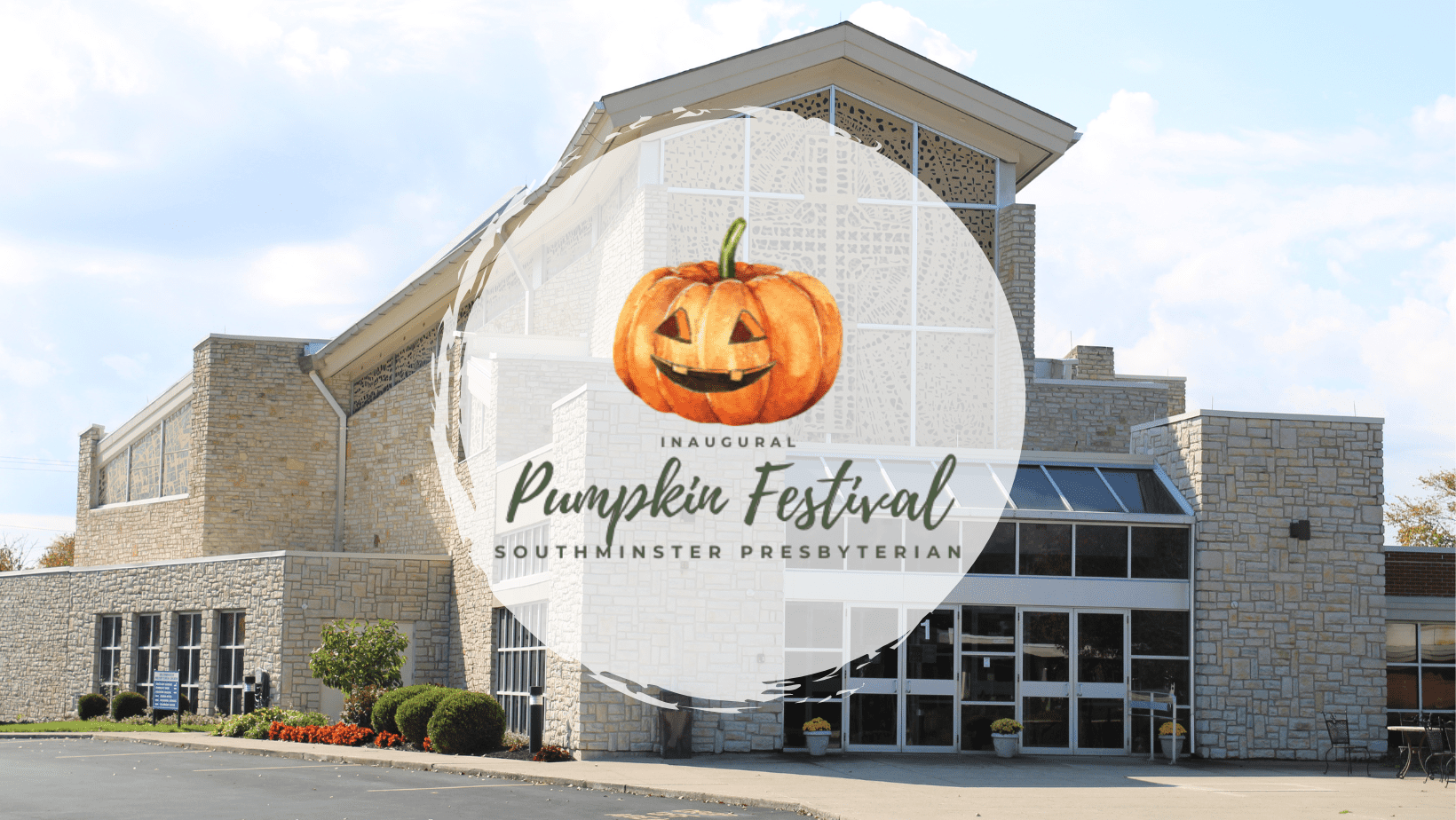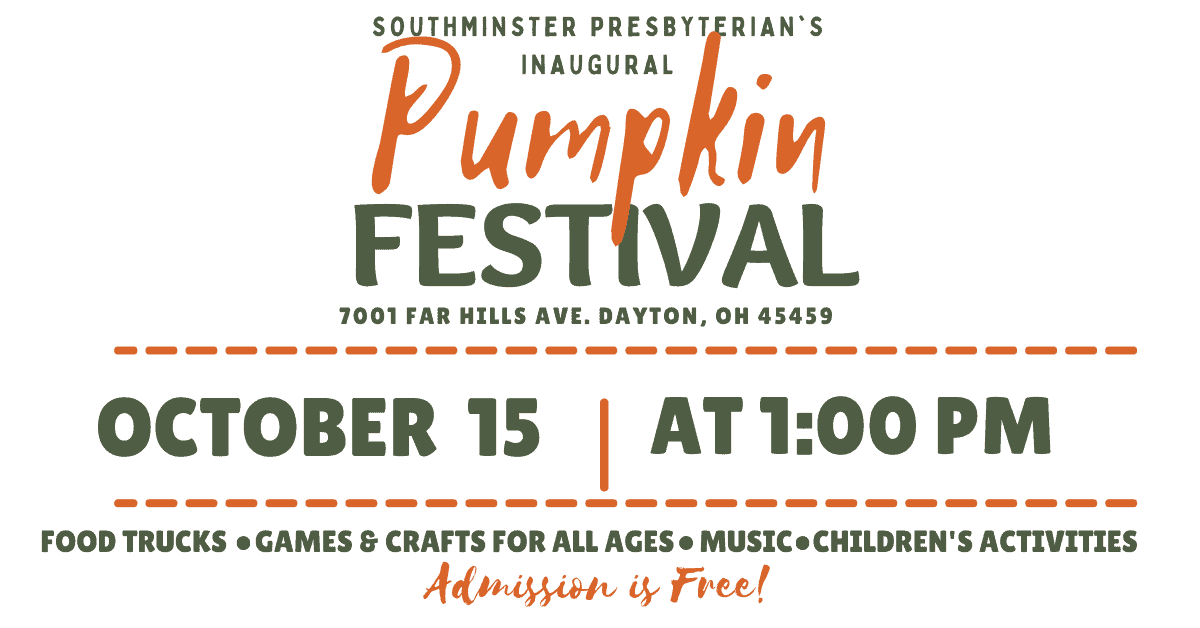 Food Trucks
 Freakin' Rican, Let's Eat!, among others.
Home Baked Goods
So many talented bakers at Southminster equals an abundance of amazing home baked goods to enjoy!
Activities for All Ages
Want to watch the Game? Or do crafts with the kids? We have something for every age.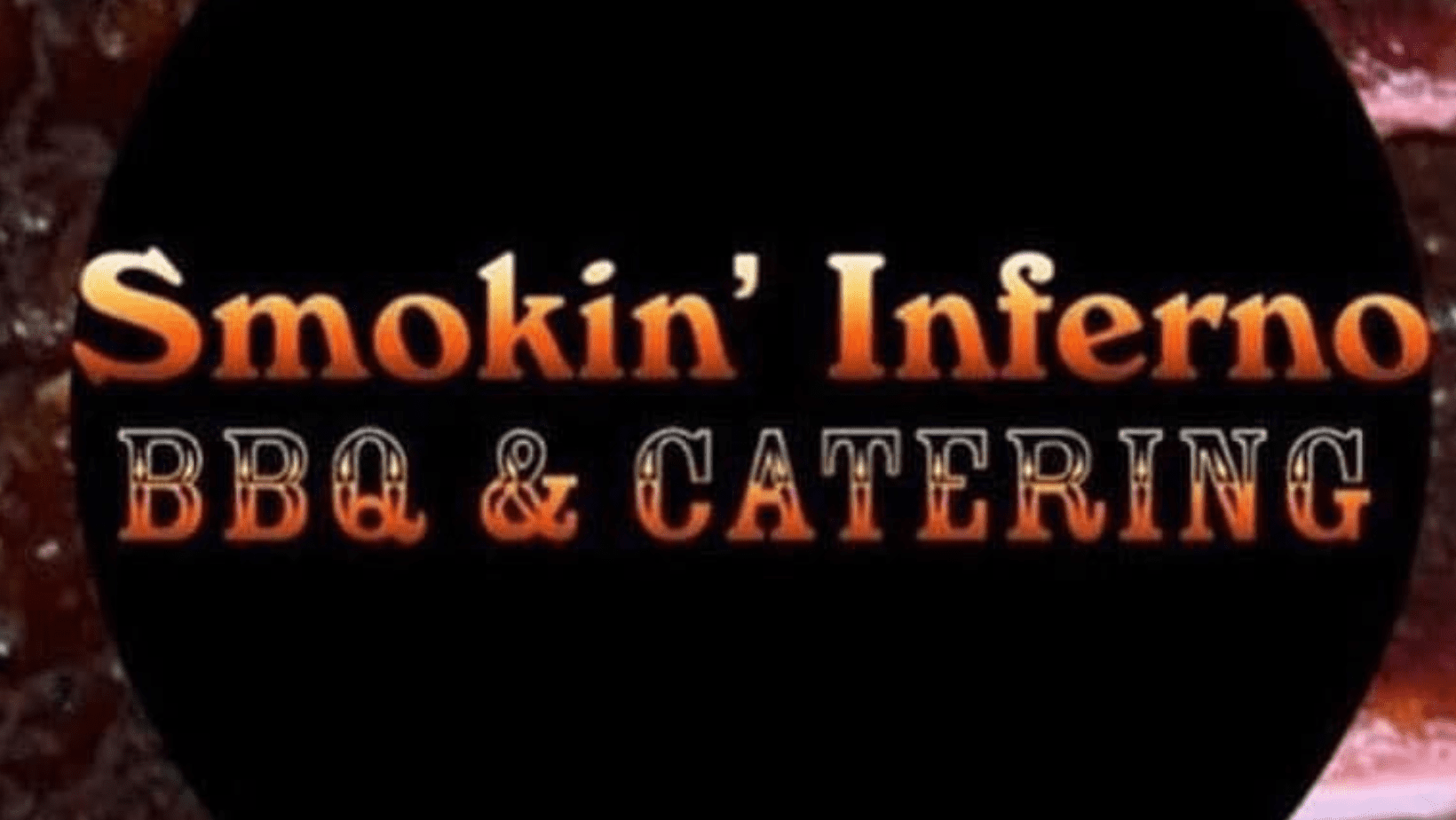 Wings, Ribs, Pulled Pork, Pork Nachos, Hawaiian Tacos, Homemade Mac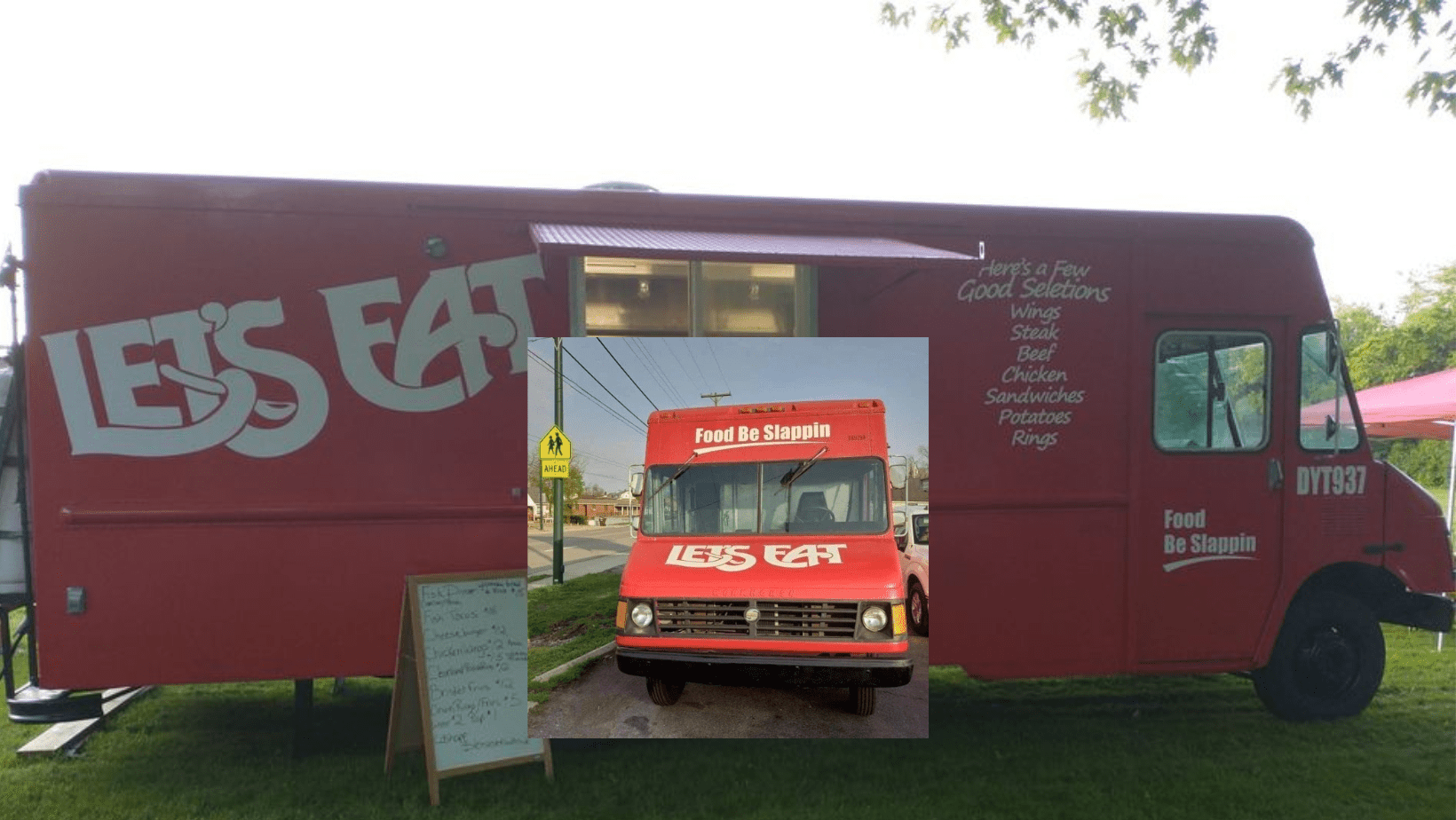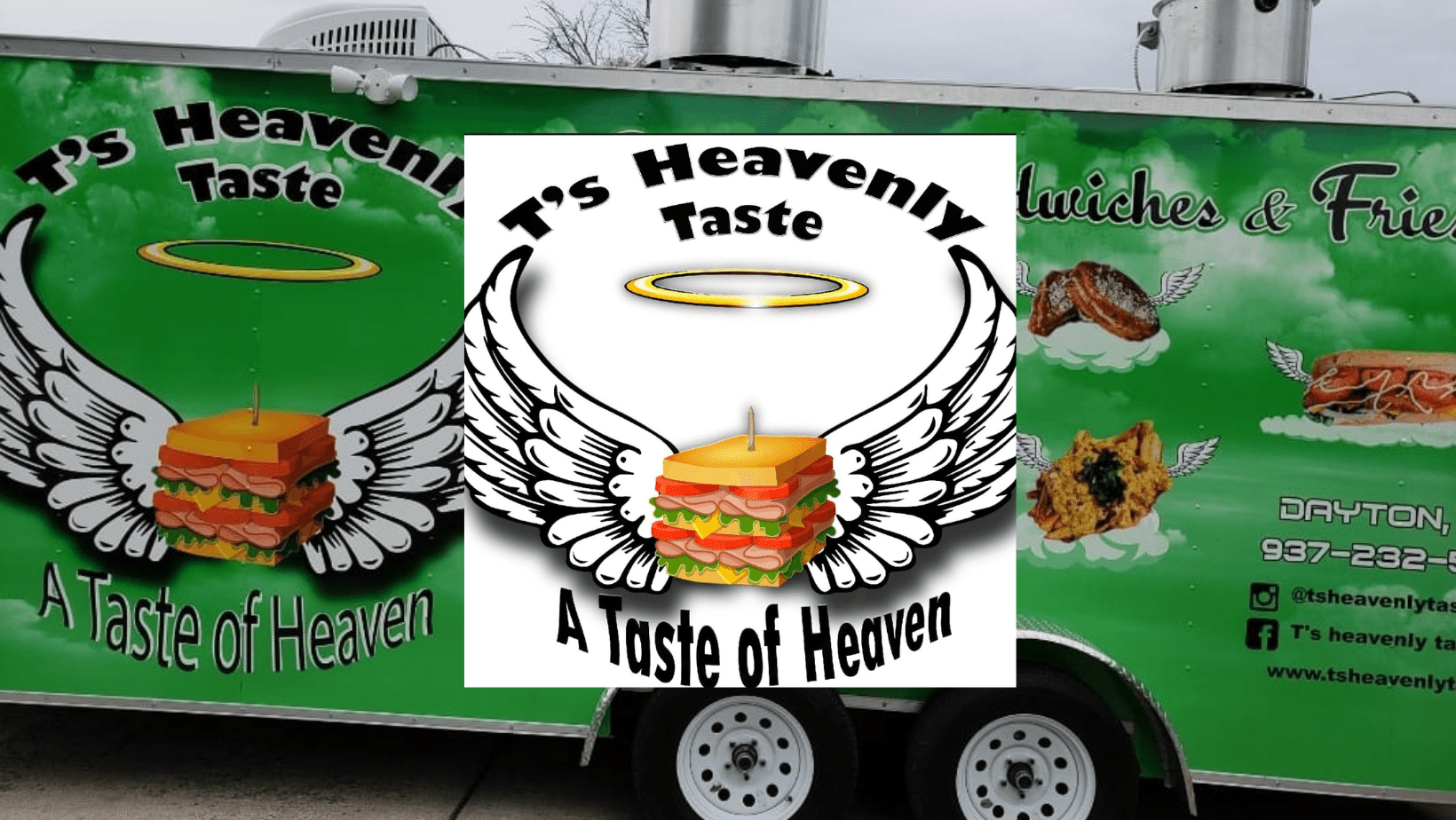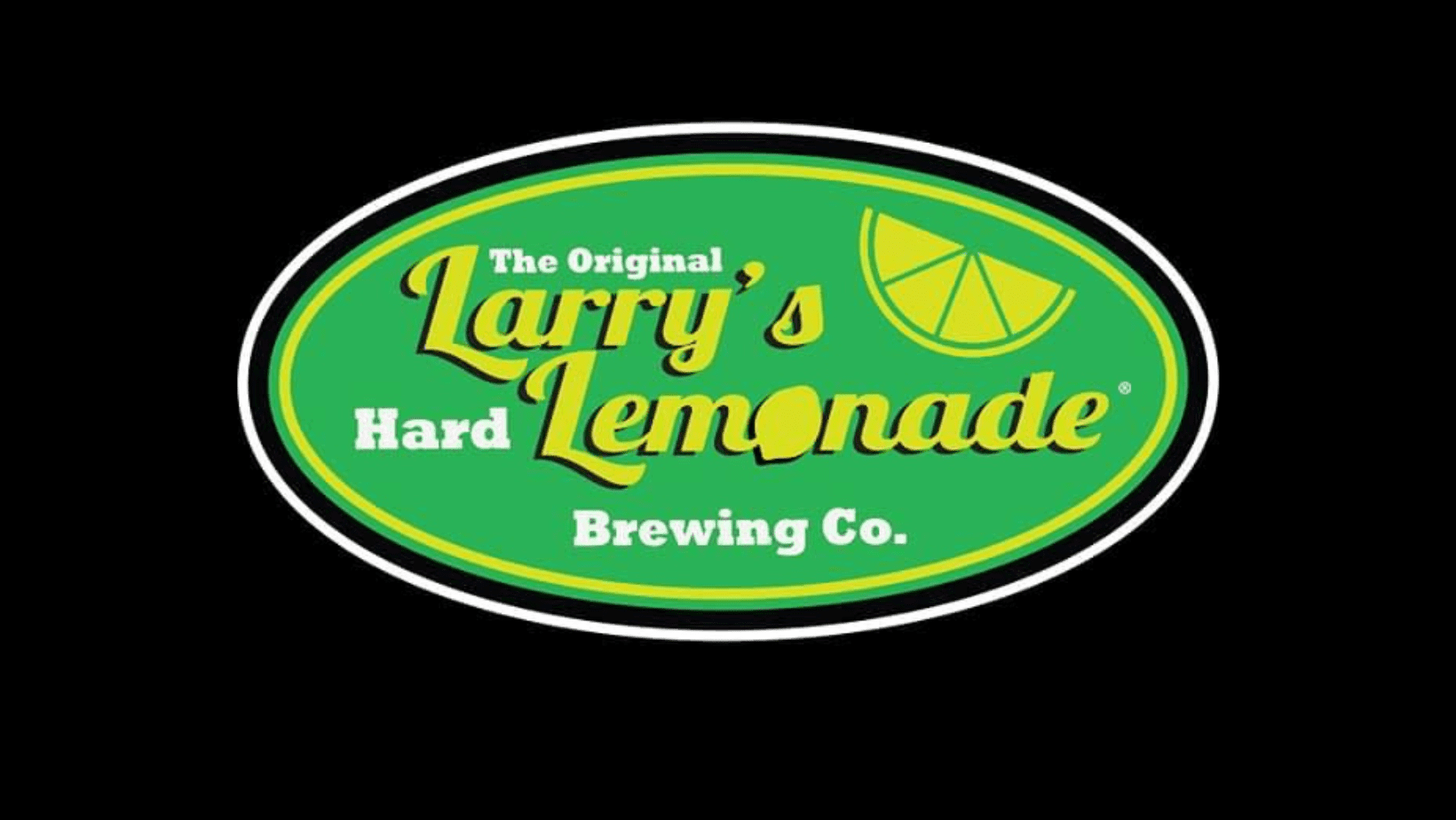 Larry's Lemonade
**NO ALCOHOL WILL BE SERVED AT THE PUMPKIN FESTIVAL, THIS WILL BE JUST LEMONADE**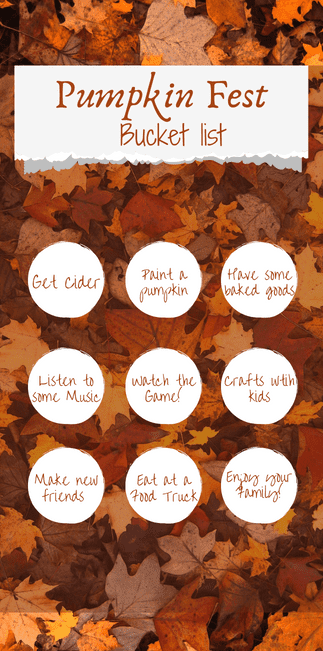 For the Adults:
Cornhole
Pumpkin bowling
Pumpkin ring toss
Guess the weight of a big pumpkin
For the Kids:
Tattoos 
Rock Painting
Arts and Crafts Table
Photo Booth
Relay Races on the hour
Jenga 
Scavenger Hunt
Toddler Area w/Bounce house, 
sensory tables, and more!
For Everyone:  
Food Trucks
Knitted Hats for Kids
Baked Goods for Sale
Cider
Prize Wheel