Who We Are
OUR VISION AND MISSION IS TO HELP CONNECT PEOPLE TO FAITH
Being the church on the corner of 725 and State Route 48 with the beautiful Faceted Window has been our claim to fame for years!  It is indeed a beautiful part of our chuch but we are so much more than just a window. 
As Part of the Presbyterian Church USA, We "Affirm that God Comes to us with Grace and Love in the Person of Jesus Christ, who Lived, Died and Rose for us so that we might have External and Abundant Life in Him. As Christ's Disciples, Called to Ministry in His Name, We Seek to Continue His Mission of Teaching the Truth, Feeding the Hungry, Healing the Broken, and Welcoming Strangers".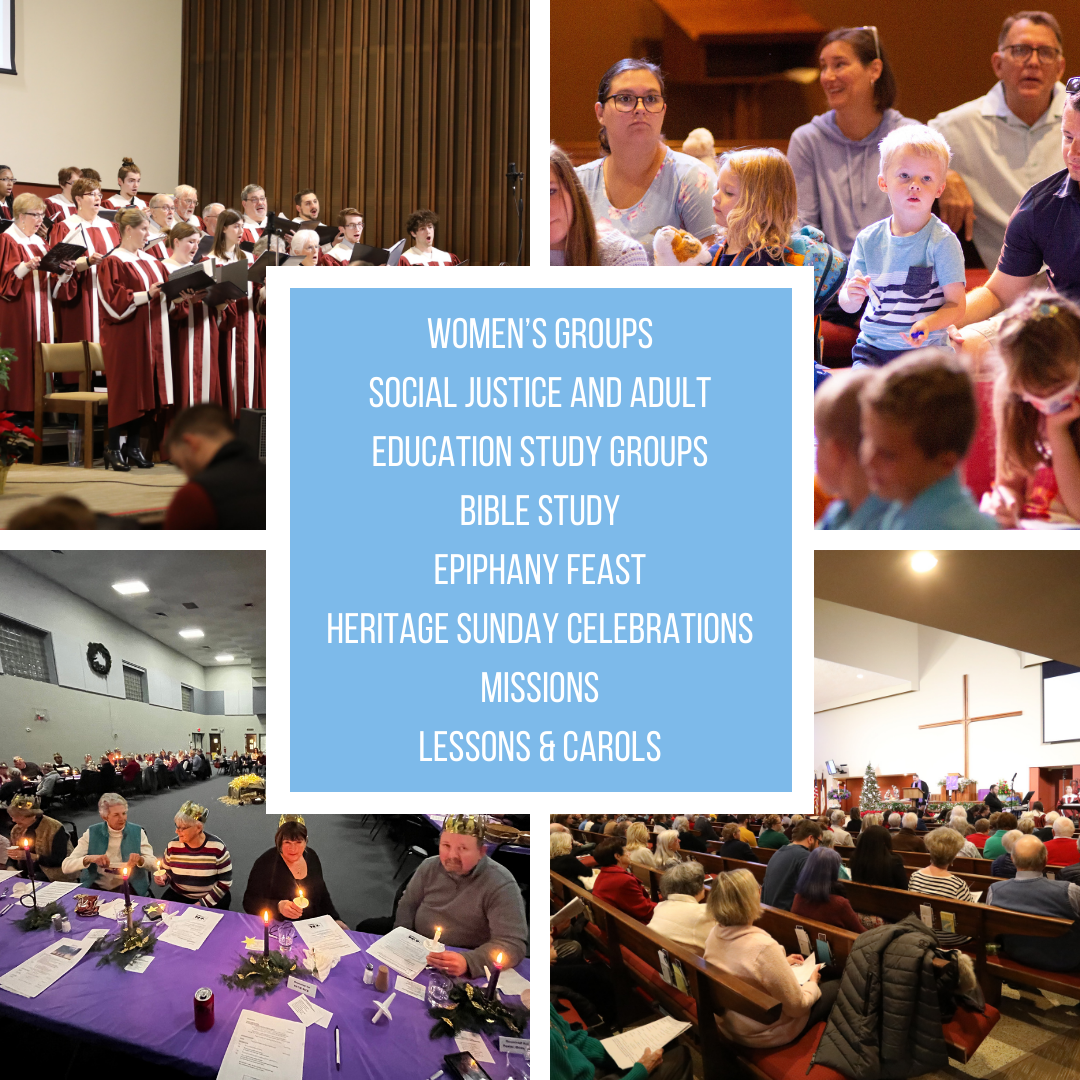 Presbyterian Women
Presbyterian Women (PW) is associated with the PCUSA PW. The small groups, called circles (Ruth Circle and Grace Circle), meet monthly for support, prayer and Bible study. All women are invited to attend a circle.
Adult Education
Typically led by one of our members, Steve Davis, a selected book is read and discussed weekly after worship. Everyone is welcome to participate in this discussion.
Social Justice Group
Social Justice Group meets monthly to discuss the book selected for that month. Our website lists all current and upcoming books for discussion.  All are welcome to attend this monthly discussion.
Grief Group
This monthly group meets in our church's Coffee Corner. This is a great gathering for anyone who has been or is going through the grieving process to connect with others in the same phase of life.
Mission Team
All of our Mission programs have a place for you and your talents. Church is not where we attend; the Church is where we participate to glorify God, to nurture each other, and to extend God's love to the world.
Children and Youth
We have an amazing Children and Youth program which includes ministry as well as fun, age appropriate activites and missions. 
Our Team
Meet Our Pastors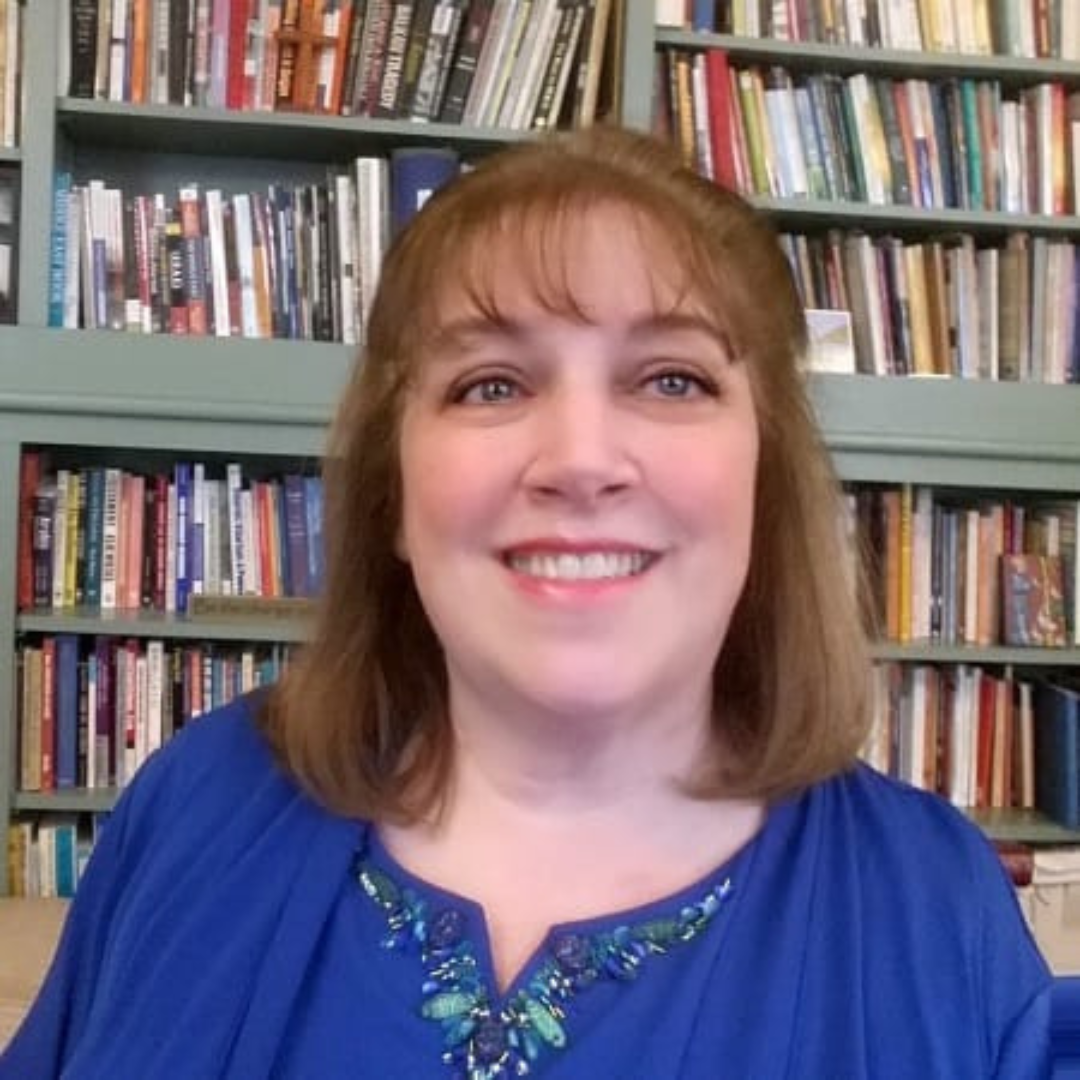 Dr. Rev. Nancy Birdsong
Head Pastor
Rev. Steve Schumm
Associate Pastor
What's Happening Here at Southminster…