WELCOME
WE'RE GLAD YOU'RE HERE!
7001 Far Hills Ave. 
In-Person or Livestream Sundays @ 10 AM
"PRAYER FOR THE CHILDREN," SUNG BY THE SOUTHMINSTER PREBYTERIAN CHURCH VOCAL ENSEMBLE, AS WE PRAY FOR THE CHILDREN IN UKRAINE. (ARR. ANDREA KLOUSE)
THE HISTORY OF THE SONG:
DURING THE WAR IN THE FORMER YUGOSLAVIA, A LITTLE BOSNIAN BOY'S FACE WAS DISFIGURED BY A LANDMINE THAT PEOPLE GATHERED FUNDS TO HAVE HIM FLOWN TO A HOSPITAL WHERE HE COULD HAVE FACIAL RECONSTRUCTION SURGERY.  WHEN HE WENT HOME AGAIN, HE WAS KILLED IN THE WAR.  THE SONG WAS WRITTEN IN HIS HONOR AND FOR ALL CHILDREN CAUGHT IN THE RAVAGES OF WAR.
JOIN US FOR WORSHIP ON SUNDAYS AT 10 AM. AT THE CHURCH (7001 FAR HILLS AVE., DAYTON) OR CHECK OUT THE LIVESTREAM ON OUR WEBSITE AT
WWW.SMINSTER.COM
Our Mission & Vision
AT SOUTHMINSTER OUR VISION IS TO BE THE HEAD, HEART AND HANDS OF JESUS CHRIST; DRIVEN BY GOD'S LOVE FOR OUR CHURCH AND THE WORLD BEYOND.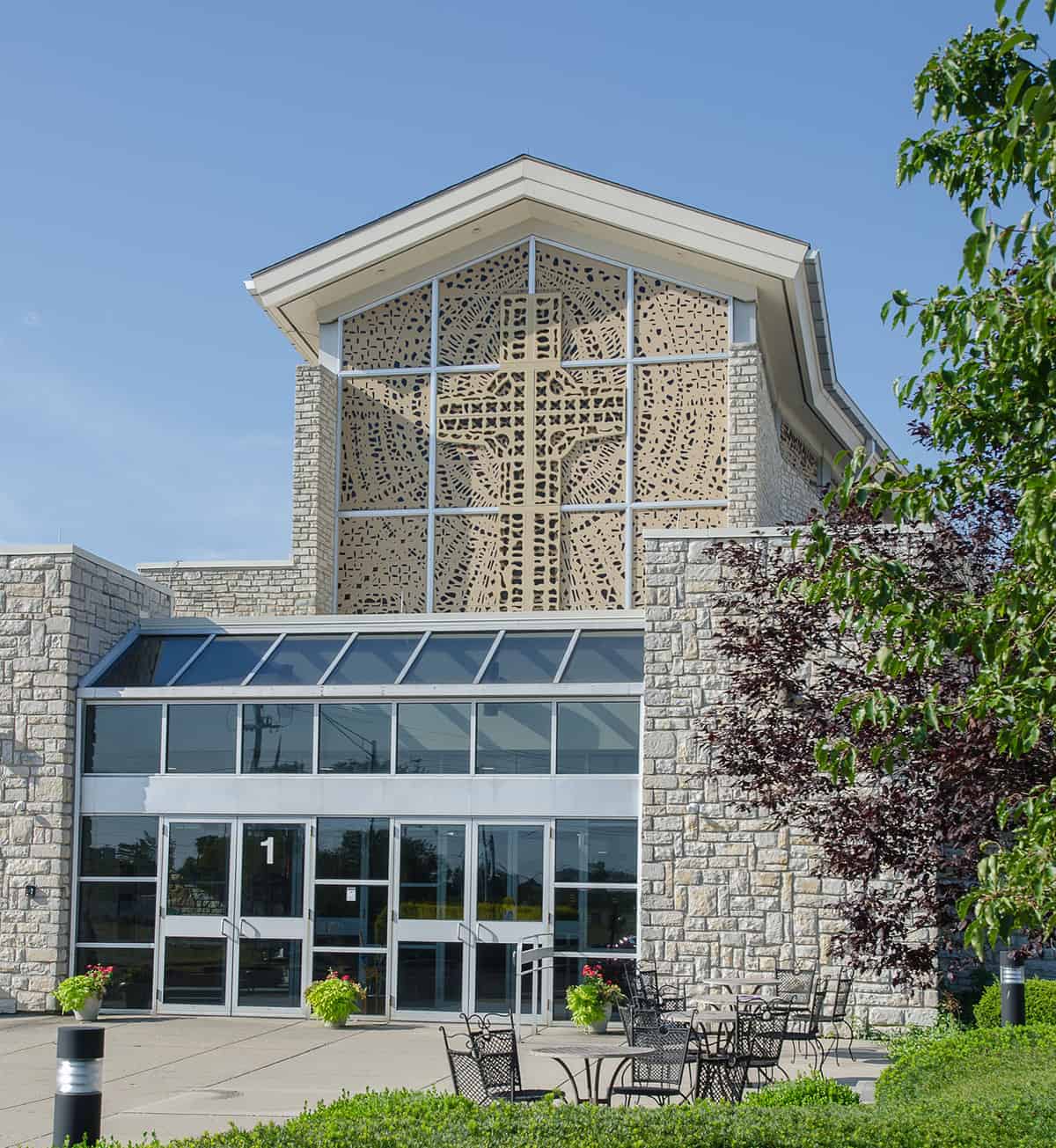 VISIT US
OFFICE HOURS:
MONDAY-FRIDAY, 8:30 AM – 4:30 PM
WORSHIP:
SUNDAYS @10 AM