JOIN US FOR
COMMUNITY FAMILY MOVIE NIGHT
SEPTEMBER 30TH, 2022 
7001 FAR HILLS AVE., DAYTON, OH
Friday, September 30th, join us for our Community Family Movie Night! The event is FREE admission. Great night out for families. We will have a craft project, outdoor movie projector, and concessions.
FAMILY MOVIE NIGHT
JOIN US SEPTEMBER 30TH FOR MOVIE NIGHT.  WE WILL BE WATCHING MINIONS THE RISE OF GRU!
FREE ADMISSION
CRAFT PROJECT FOR KIDS
OUTDOOR SCREEN
CONCESSIONS START AT 6:30 PM, MOVIE STARTS AT 7:30 PM.
7001 FAR HILLS AVE.
DAYTON, OH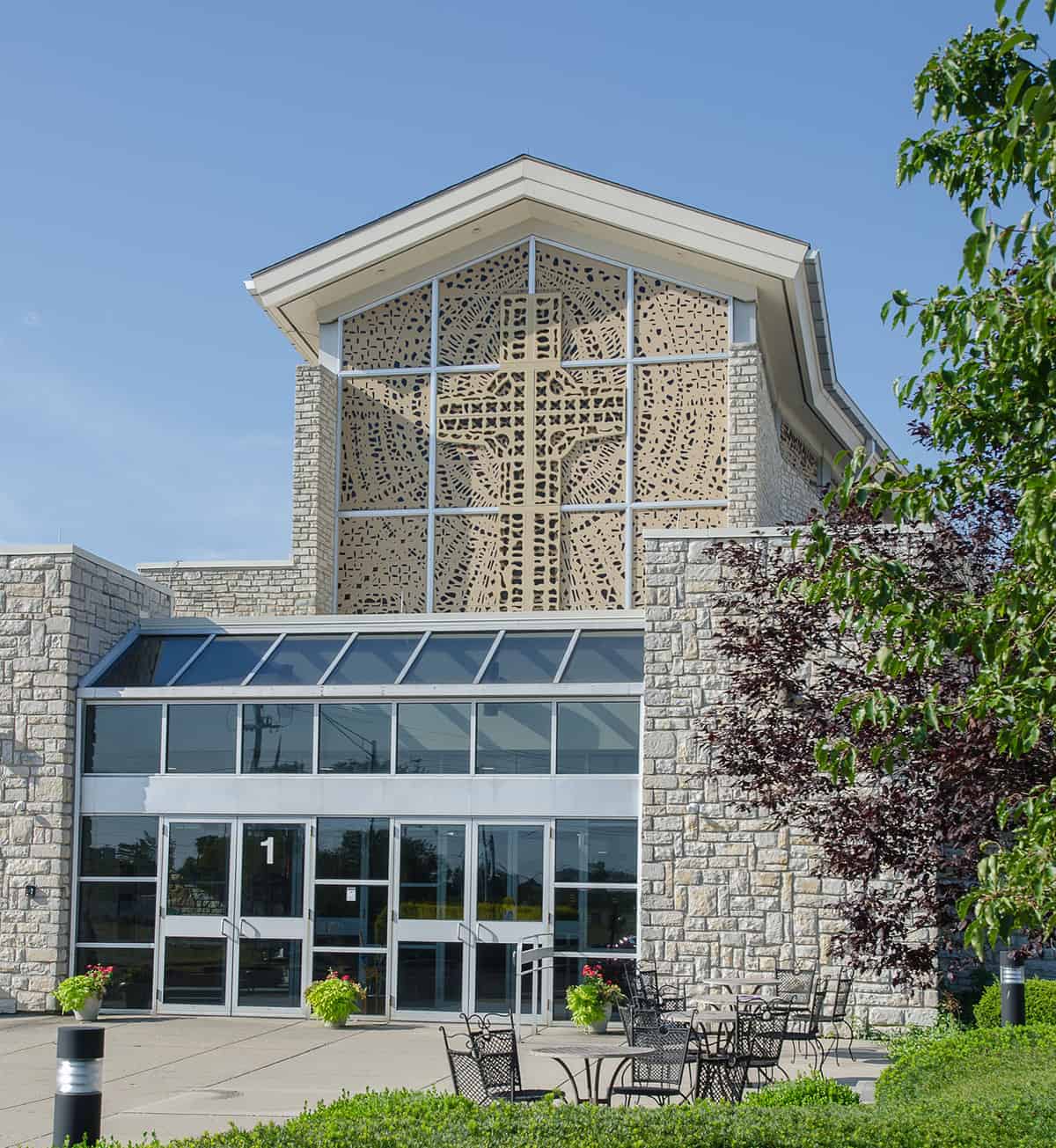 VISIT US
THE CHURCH ON THE CORNER OF ALEX-BELL AND STATE ROUTE 48 WITH THE BIG STAINED GLASS WINDOW
7001 FAR HILLS AVE.,
DAYTON, OH 45459